Oversees the acquisition of new investments, as well as the maintenance and enhancement of asset value throughout the life of each project.
Semperian was established to provide investors with access to a portfolio of PPP and social infrastructure projects that have the following characteristics:
High current yielding;
Attractive long-run risk adjusted returns;
Concession based, with secure counter-party;
Inflation correlated revenue streams;
High quality counterparties;
Diversity of sectors, operators and funders;
Scale of opportunity, with 95 assets;
Limited correlation to economic cycle or public markets; and
Low cost and aligned management.
The asset payment streams have a strong correlation to RPI, but limited correlation to the performance of publicly quoted equities or the broader economic cycle. This provides shareholders with a predictable, stable and low risk income stream.
The maturity, scale and diversity of the current portfolio enable the specialist management team to drive out material efficiencies, particularly in the areas of procurement and financing. Further enhancements are delivered through specific initiatives.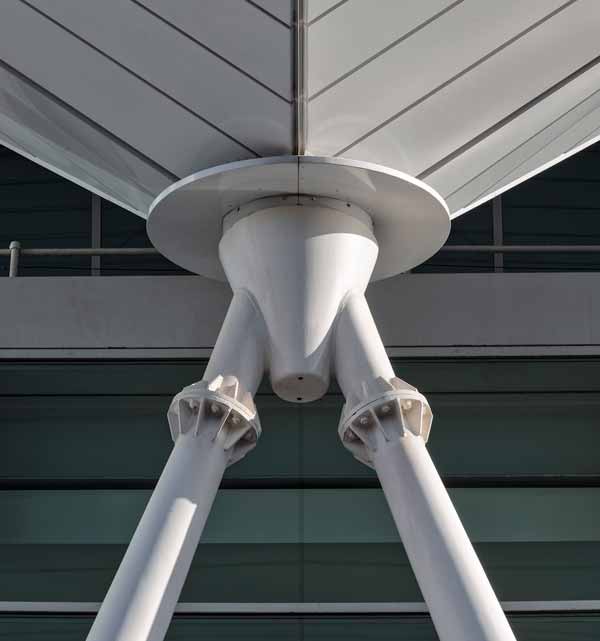 Assets Under Management: £1.7 billion PPP/PFI Concession Contracts: 95