Asset compliance and active contract management in UK PFI through a collection of multi-disciplinary specialist resources.
Semperian Assurance Services ("SAS") is a dedicated division established to manage asset compliance and is responsible for the development and implementation of Semperian's proactive framework in relation to the public sector's focus on the PFI sector.
The division has been established to harness multi-disciplinary specialist resources, as a holistic support function. It is dedicated to redefining group-wide practices, associated with the public-sector compliance enforcement focus and the impending UK PFI expiry programme ("Hand-Back").
SAS is set up to focus on the delivery of central government initiatives, associated with the Department of Health's Centre of Best Practice programme, IPA's Hand-Back requirements and resetting the contract compliance framework across the group. The team is formed of experienced asset management professionals who are committed to achieve Semperian's objectives.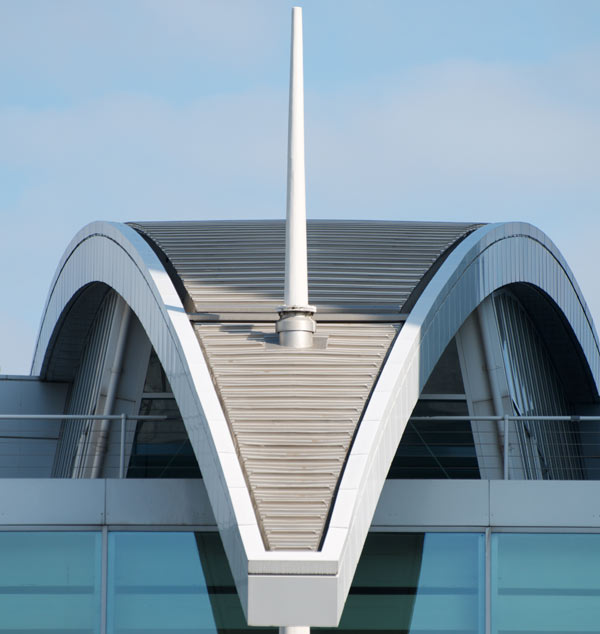 Semperian Assurance Services operate a broad skillset that work in partnership with the public section in order to provide assurance of contractual compliance
Project documents obligation analysis
Detailed performance monitoring assessment
Benchmarking and market testing management
Payment mechanism and calibration analysis
Financial reviews and invoice reconciliation 
Accurate and timely reporting reviews
Project risk analysis and monitoring
Improvement plans and settlement negotiations
Variation and capital works management
Project resourcing and support
Specifying, tendering, procurement and managing works
Construction compliance and condition inspections
Fire safety engineering assessments
Defects diagnosis and compliance analysis
HTM gap analysis and critical asset reviews
Statutory and Mandatory Compliance
Portfolio analysis of project documents to identify and document handback related obligations/information/processes
Mapping handback processes and key milestones
Supporting the development of project specific handback plans for the management of the process.
Handback data collation & management
Asset management and whole life costing 
Coordinated development of processes and strategies for Handback 
Early collaboration with Project Stakeholders
Handback obligations advice and specialist support