Delivery of a broad range of specialist services to individual project companies.
Semperian Asset Management "SAM" currently have over £8bn of assets under management in projects across the UK and Ireland.
SAM ensure directly engaged project resources are locally deployed and led, with 156 staff employed in the Infrastructure Management business.
SAM are represented in 10 PPP/PFI Sectors with core competencies in managing 24/7 operational services and the accompanying complexities of these types of projects.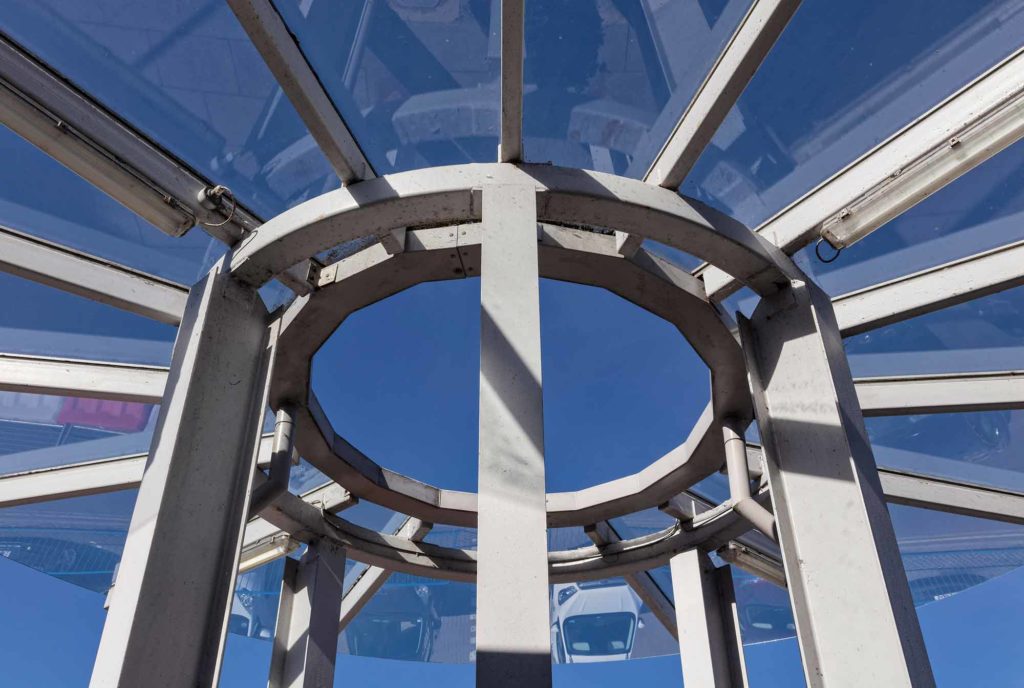 Contract Management
FM Management
Health and Safety Management
Quality Assurance Management
Life Cycle Management
Payment Mechanism
Benchmarking / Market Testing Management
Dispute Management
Management Accounting
Annual Financial Statements
Budgeting and Forecasting
Accounts Administration
Financial Modelling
Management of complex tax and VAT structures
Portfolio Management
Fund Management
Treasury and Cash Management
Value Enhancement
Financial Compliance
Dispute Management
Full Company Secretarial Service
Insurance Management
High level Relationship Management
Corporate Governance Management
QSEMS Compliance
Health and Safety Management
Information Management Platforms
Semperian uses industry leading software tools and processes:
Semperian use bespoke databases that holds all of the operational project information, including relevant SPV and FM Contractor obligations as well as statutory and compliance requirements.
SAP provides us with a fully integrated accounting solution, which allows data to flow across all systems, enabling us to track the progress of any transaction. It also allows a full understanding of the current and historical position and more importantly allows an insight into the future standing of companies we are managing.
It is an adaptable and functional system which allows us to produce project specific reports and accounts.
Blueprint - Company Secretariat
Blueprint OneWorld is a web-based entity management platform used for the management of statutory registers and non-statutory information for Semperian's UK registered companies as well as those registered in other jurisdictions.
Full details regarding entities (companies) are recorded and reported upon, e.g., directors, shareholders, ownerships and other such statutory compliance information. Blueprint also provides the facility of document management where documents can be linked to key dates. As a recognised software platform by Companies House, Blueprint provides a more secure and efficient Companies House filing route.